"Denver's police officers demonstrated great restraint and professionalism as they were taunted and even physically assaulted."
—
Denver Police Lieutenant Matt Murray, via press release, regarding DPD's clearing of Civic Center Park and removal of the #OccupyDenver tents.
You're right Officer Murray. I can't imagine how difficult it must be to show restraint while facing unarmed people; gun strapped to your waist, baton in hand, with tear gas and mace pellets at the ready.
The officers demonstrated "great restraint and professionalism"? Really? Since when do rubber bullets and mace pellets count as restraint? Are we comparing the incident at #OccupyDenver to #OccupyOakland? Or are you implying that you could have used live rounds instead?
Because if you are asking that we recognize that Denver PD could have, but didn't, use live ammunition….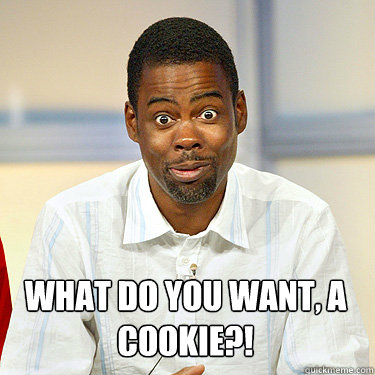 (Source: The Denver Post)